Selection, manufacture and distribution of natural and organic products of ultra premium quality, made according to artisan methods handed down for several generations.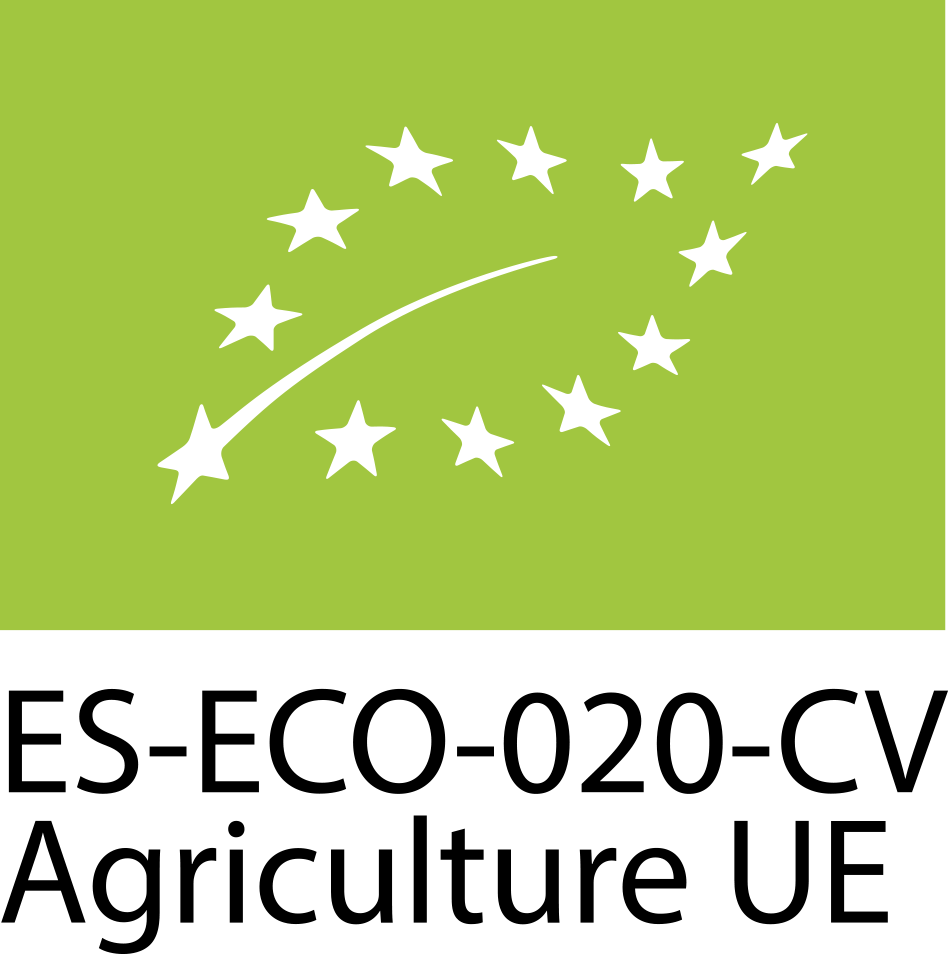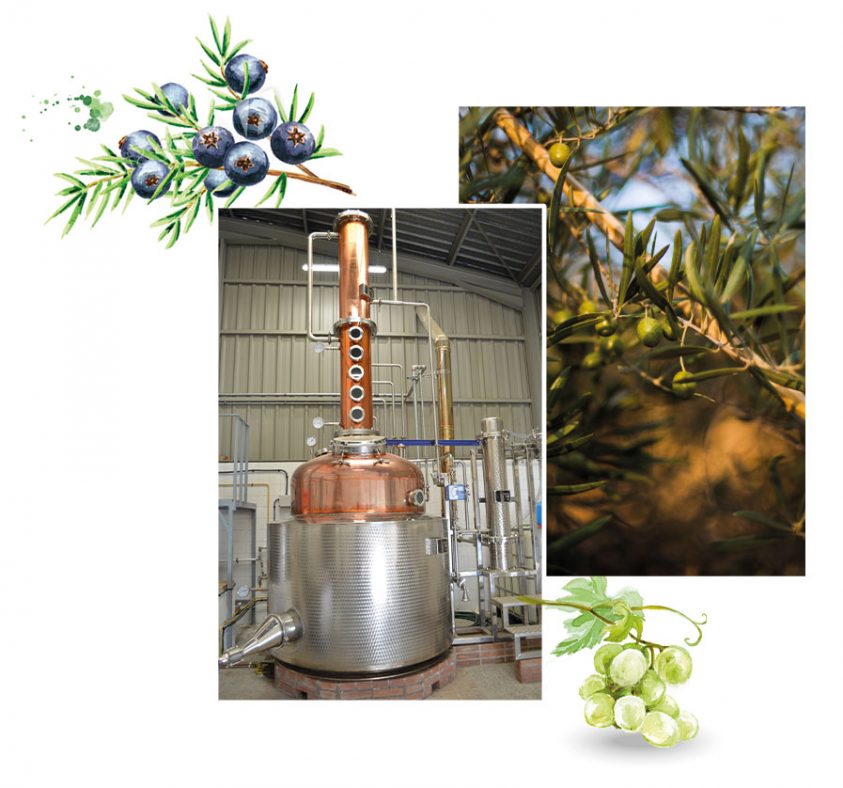 About us
Boldness and entrepreneurship are part of the Coste family's genes. In 1969, Michel Coste founded the Compagnie de Guyenne group and embarked on an extraordinary adventure marked by success in the world of spirits, particularly cognac. Drawing on the experience of the family group handed down by their father, Philippe Coste and his two sisters, Marie-Laure Brugerolle and Céline Viard, founded "Kallysté Brava" in 2017. Kallysté Brava is a family owned and independent company based in Alcoy in the Alicante region of Spain. It was born from a desire to explore new territories and to promote expertise in the selection, manufacture and distribution of natural, ultra-premium quality products, produced using traditional methods handed down through several generations.
This region on the Spanish coast is a land of contrasts where the hot and dry Mediterranean climate confronts the more abrupt continental conditions of the mountain ranges. The Sierra Mariola Natural Park, whose vastness and altitude explain the diversity of the landscape and the variety of plant species, has long been considered a kind of natural botanical garden. Driven by its quest for nature, Kallysté Brava draws its inspiration from the heart of this unique sanctuary.
Thus was born Gin Blossom. Made in Alcoy in partnership with the family company, Licores according to an ancestral artisanal method, in small batches of 250 liters distilled in a traditional copper still, Blossom is made from botanicals specifically chosen for their aromatic characteristics. With its distinct floral and fruity notes and its "Organic" quality, the Blossom range is a concentrate of Spain and nature.
The adventure was enriched with a new flavor when Philippe Coste met José Antonio Cano Torres. Toni, as everyone in the region calls him, revealed to him the history and secrets of Almazara La Alqueria, the family business dedicated to the cultivation of olive trees and the production of exceptional olive oils, of which he is the heir.
After several visits to the different olive groves and the selection of three varieties of olives with distinct typicities and aromatic profiles, the Kallisté single variety organic olive oils are launched and quickly seduce gourmet circuits from the DOM-TOM to Hong-Kong via France, of course.
Growing demand and changes in consumer behavior logically lead Kallysté Brava to select an organic brandy in the heart of Europe's oldest and largest organic vineyard in southern Spain. Officially recognized in 2001, the organic vineyard in Spain is favored by the hot, dry and windy climate which limits the development of diseases.
It is under the Brunel brand that Kallysté Brava expands its portfolio of natural products and presents its organic brandy. With its exceptional soil and climate, Spain welcomes and nourishes an incredibly rich natural environment.
It is with pride and conviction that Kallysté Brava presents remarkable products inspired by this generous environment.